The AIOCC was created on October 19, 1956, in Milan, at the headquarters of the daily newspaper Gazzetta Dello Sport, under the chairmanship of Jacques Goddet, Director of the Tour de France.
Today, it brings together the biggest organizers of cycling events on the world calendar, including the three Grand Tours, 34 UCI WorldTour events, and 22 women's events.
Our goals are:
•To encourage and develop cycling
•To preserve cycling heritage
•To unite racing organizers
Our missions include developing the various calendars of road and circuit events in collaboration with the International Cycling Union (UCI).
We represent organizers in international bodies and also offer our expertise to the various federal authorities.
Word from the AIOCC's president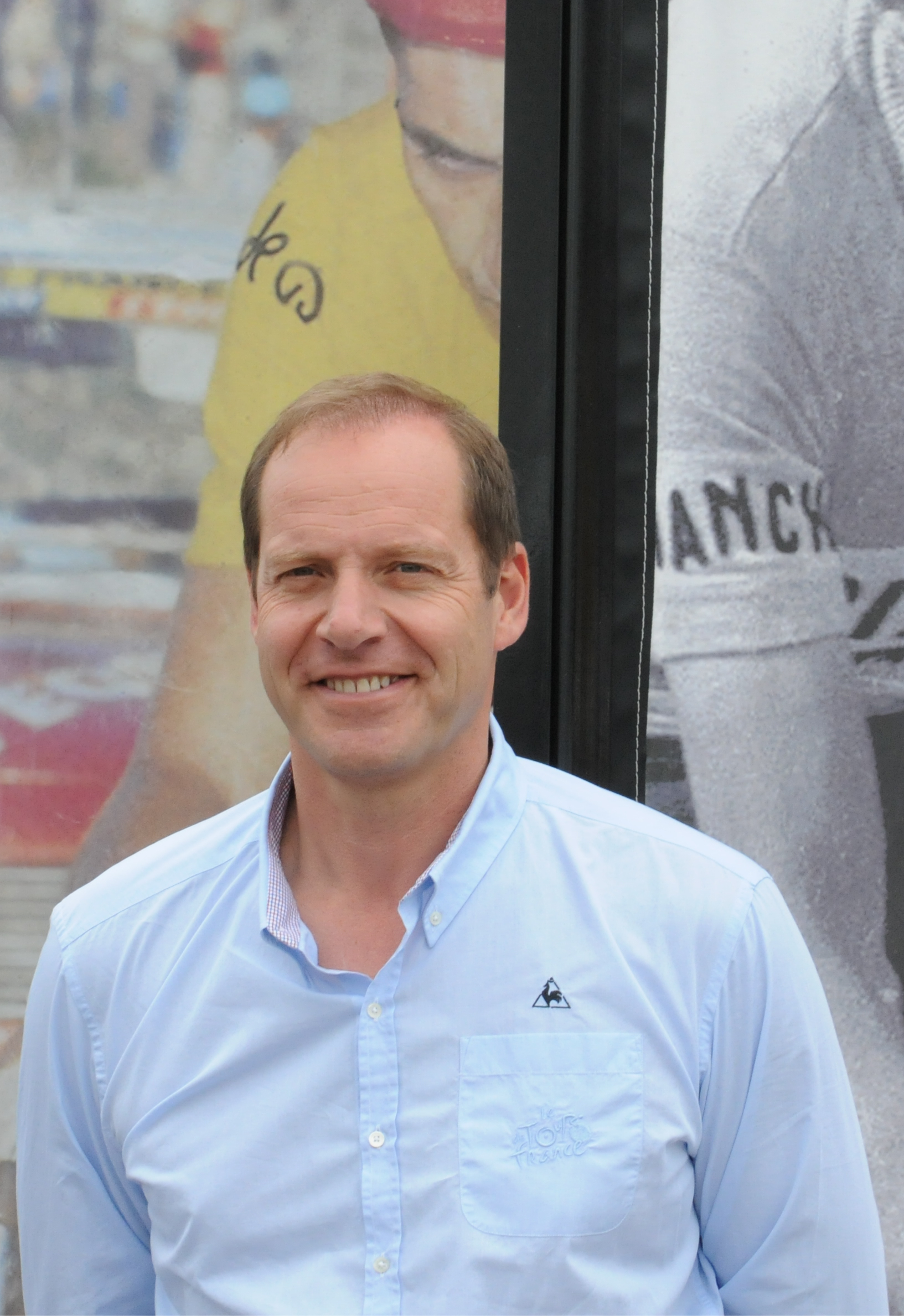 "The job of race organizer is unknown… sometimes even by those active in our sport.
We often see the performance part, which takes shape in front of the public and the racers, all the days of racing.
A red car, a flag dropping, smiles with a ceremonial protocol. Seen from the outside, we sometimes feel the pressures and the sporting issues, as well as the economic and political issues, but we sometimes forget to explain the mechanisms and complexity of this incredible team work.
Explain in order to be better understood.
More than any other sporting event, a cycling race requires meticulous and rigorous planning because the public space is our playing field. It is a question of leaving nothing to chance when transforming our streets and our countryside into a unique and sumptuous stadium with all its beauties, its peculiarities but also its dangers.
Organizing the Tour de France, for example, requires more than 300 meetings with elected officials and public authorities to prepare for three weeks of racing.
Security is the obsession of all organizers. I have no doubt about it. No doubt we can do even better, but we put all our knowledge and our experience into making our events ever safer.
The tragic death of Bjorg Lambrecht this summer during the Tour de Pologne reminded us cruelly that fate never spares us.
It is, like the environment or the mediatization, the central theme that must constantly guide our reflections.
Our sport is fortunate to be comprised both of events that have been laying their groundwork for decades as well as new races created by talented young organizers. This alliance of skills contributes to the growth and future of cycling, and this special function of the race organizer."
Christian Prudhomme
President of the AIOCC