Organising is our area of expertise
Christian Prudhomme, Director of le Tour de France and AIOCC President
The AIOCC is at the service of all event organisers. We represent them with all bodies, in particular the Union Cycliste Internationale (UCI), and attend the meetings where the major decisions that determine the policies of our sport are taken.
Cycling is undergoing an intense period of reflection and change to increase its influence and ensure its place in the world sports pantheon. There is a great deal of work in progress in areas ranging from safety to television coverage, from developing races on every continent to sustainable development.
Organising a cycling race is a multi-faceted task that is complex and shifting, and one which calls on organisers to act on multiple fronts in different business sectors. The work is immense and the encounters are stimulating.
We are very different from the rest of the sporting world. Cycling takes place in a unique environment in the sense that our stadium is the road; and these roads are part of the public domain with its laws, and its political and safety constraints. We are temporary occupants and, unlike many sporting events organisers, we do not determine the "technical specifications". The road, the field of action for the riders, does not belong to us. That is also what gives road racing its charm, the fact that it adopts and adapts to the geography, history, culture and the rules of the countries it passes through. Safety is naturally an obsession for organisers. The safety of the riders. The safety of the public. Because cycling is a sport, of course, but it is also—and perhaps above all in the minds of the local authorities that host us—a major public event, and an event that is free for the vast majority of spectators.
Organising a cycling race is a constant challenge… which is what makes our profession so thrilling!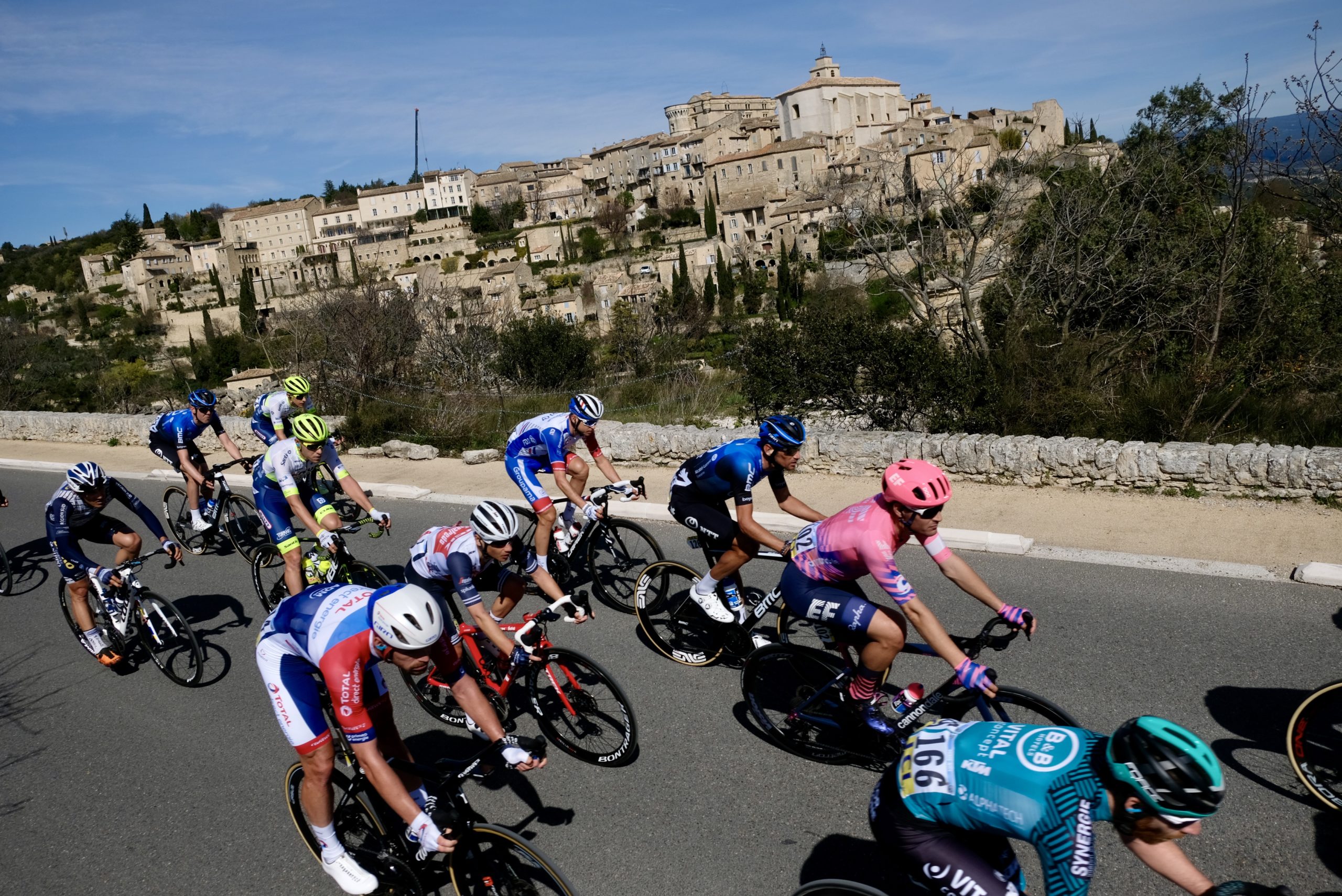 24th April 2020 – The world is shaken by the health crisis linked to Covid-19. Thousands of men and women have died. This is an unprecedented situation, which upsets our certainties and our daily routine.
read more